Document
Digitization Service
Paperless Technology Solutions has introduced a new trend in document digitization in Ethiopia. Which helps business in the Ethiopia adapt to a digital transition to paperless method of data storage.
Cloud management & storage

0

%
Mission
Ensuring your Documents are ready for digital transformation.
Why
Physical Records are a Problem?
Physical records are hard to manage. It requires huge space, regular maintenance, and skilled manpower which further increases your overall budget. Physical records become a problem when you have them.
Millions of paper-based documents as loose sheets.
Countless files, folders, records & Shelves of papers.
Documents of varying sizes, types, and quality.
Records are bound in the form of books or registers.
Documents of different subjects, topics, and purposes.
Service
Paperless Digitization Services, help with the conversion of your
existing documents to their digital format.
Digitization is the new future towards increased efficiency and productivity
.
Paperless is a pioneering company by introducing Digitization and Document scanning services, Document digitizing services, Document Management System and Record Management services in Addis Ababa and Ethiopia by helping companies to go paperless
Document Digitization
Ready for the Digital
document imaging and Document Scanning Services, especially with the use of keyboarding, OCR, and double-key-entry techniques.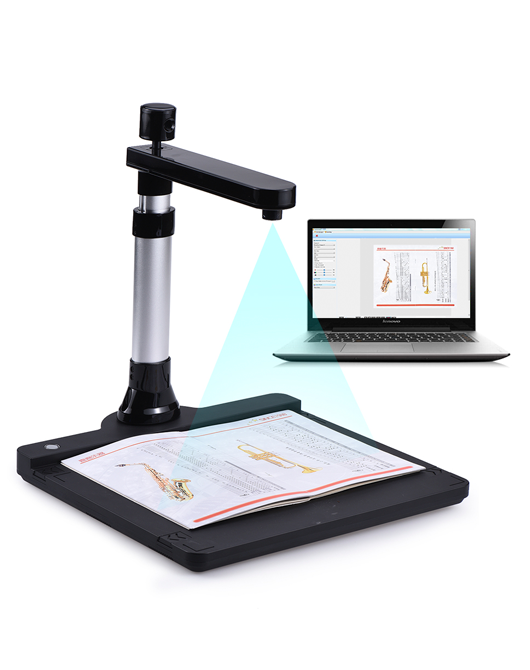 Indexing & Archiving
Lifetime access
We provide 3600 full-cycle technical assistance and advanced strategies for smart digitization, complete file-conversion, efficient data archiving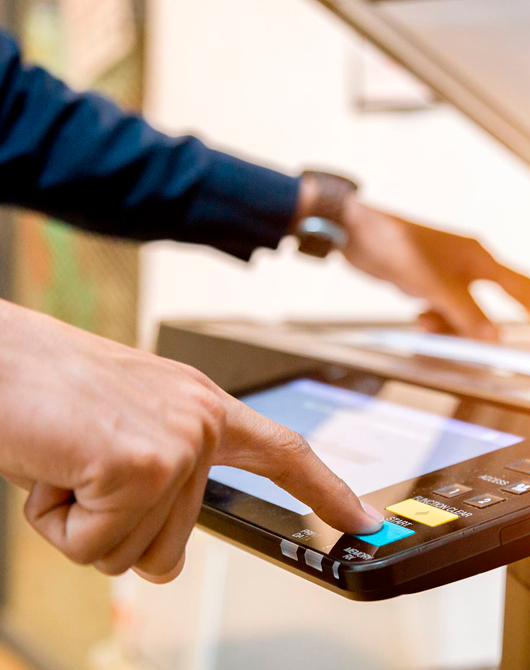 Cloud Management & Storage
Access anywhere, with details
Paperless will take your physical records and integrate them into an Enterprise Content Management (ECM) system, fully supported by Optical Character Recognition (OCR)
Collaboration
Got a project?
Let's talk.
Document Digitization Services are an affordable and secure way to digitize your company's documents. Go Paperless!