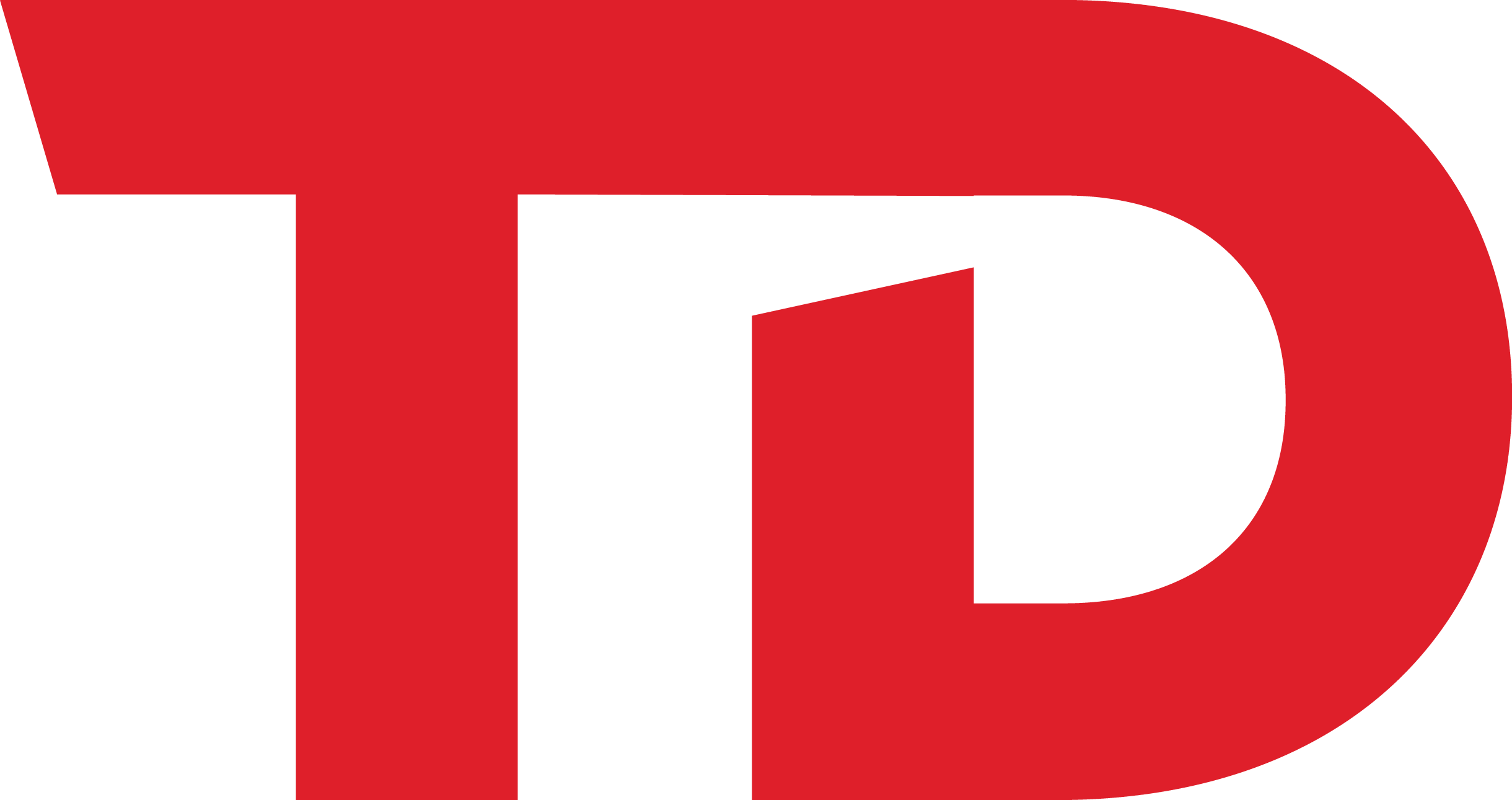 Travel Daily – Informing, connecting and developing the world's travel industry professionals.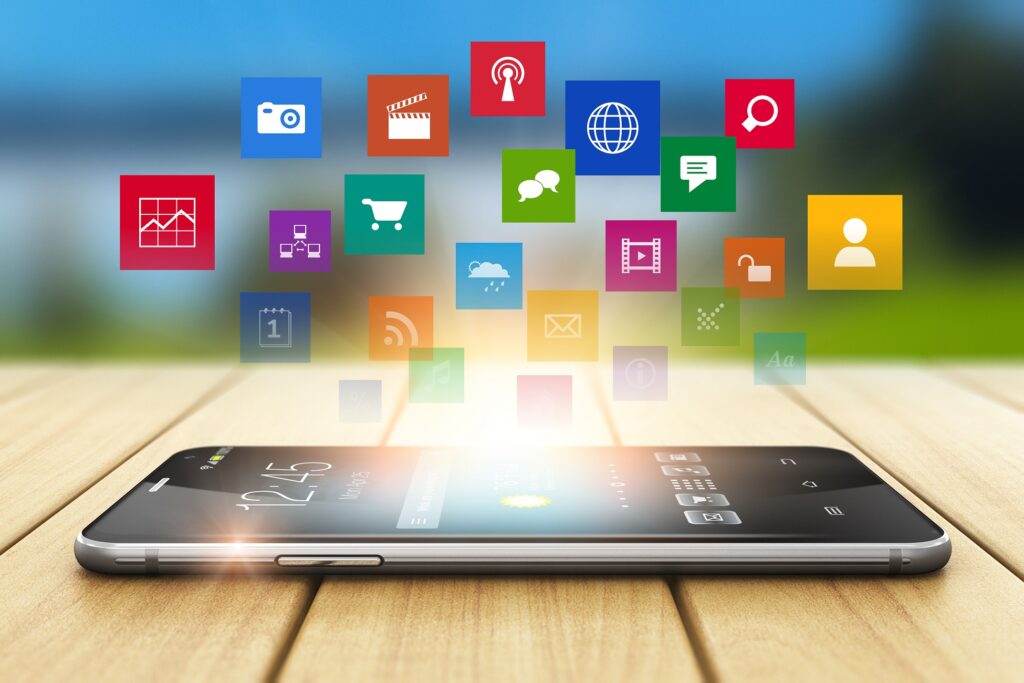 The Coronavirus pandemic has a huge impact on the travel industry, especially the hospitality sector. Companies have to adapt quickly in order to provide their services in a socially-distanced manner. Digital apps are now being used by many businesses in an attempt to manage the customer experience in a way that minimises human contact.
Suffolk-based software development agency SimpleClick is an advocate for the benefits of investing in a bespoke digital app for travel and hospitality businesses. Apps can provide a variety of functions for users, from contactless check-in services to monitoring their hotel room's account, while allowing businesses to operate in a COVID-secure way.
While a digital app may not have been viewed by hospitality companies as an essential investment before 2020, it is becoming more critical in the midst of the Coronavirus pandemic. As the travel and hospitality industry is largely a face-to-face enterprise, apps help it to operate in compliance with the government's current regulations and keep both staff and customers safe.
Any measure that prevents cases of COVID-19 occurring in an establishment gives a business a better chance of staying open and trading. The use of apps helps it achieve this by supporting services such as ordering food and drink remotely from tables, as well as assisting with track and trace.
On top of improving health and safety, apps create a more environmentally friendly experience, particularly for the hotel industry. Paperwork such as maps, menus and excursion listings are available digitally rather than in hard copy.
More businesses are investigating ways they are able to become paperless and contactless, and digital apps help with this. Additionally, apps can be designed to function offline or with limited Wi-Fi, meaning guests don't need to be connected to the internet to use them.
Claire Thorpe, director at SimpleClick, explains the value of digital apps for the hospitality industry: "There is a strong incentive to invest in technology that protects the consumer in the short-term but also improves the longer-term customer experience. Apps can support hospitality providers to deliver a more efficient service, safeguard customers and staff, plus improve consumer confidence in their brand.
"The value of a customer-focused app goes beyond an immediate reaction to the Coronavirus crisis. Apps can aid, simplify and even enhance the customer's experience. Many hoteliers were already adopting technology such as digital room keys and a contact-free check-in process – COVID-19 is simply a catalyst for more hospitality providers to rapidly adopt digital solutions. Although this will hopefully attract customers in the short-term, hospitality businesses have a choice between using 'quick fix' technology as a response to the crisis or investing in a bespoke digital solution that will reinvent the customer experience.
"Obviously, a branded app will improve awareness of your company brand, which can encourage repeat custom. Additionally, digital apps have been shown to be effective in increasing customer spending, due to ease of use and the ability to promote special offers using push notifications."
It is clear the effects of the Coronavirus crisis will be felt for years to come, so SimpleClick recommends investing now in measures that will support your hospitality business in the long term.
Comments are closed.
Reopening updates
Japan to open to tourists after COVID, with masks, insurance…
New Zealand reopens to travellers after two years
Portugal welcomes back Indian travellers
Cambodia cuts quarantine period for unvaccinated travellers
NEW JOBS CLOSE TO YOU
Editor
Valet / Bell Station
Travel Executive
Vacation Travel Manager REMOTE
Remote Corporate Travel Agent Flexible Hours Full/Part time
POPULAR STORIES
IHG announces new partnerships to combat human trafficking
SITA unveils eVisa and electronic travel authorisation to…
Ras Al Khaimah visitor numbers return to pre-Covid levels in…
Two new tourist circuits in Arunachal Pradesh on the anvil
Welcome, Login to your account.
Sign in with Google
Recover your password.
A password will be e-mailed to you.
Welcome back, Log in to your account.
Recover your password.
SIGN UP FOR FREE
Be part of our community of seasoned travel and hospitality industry professionals from all over the world.